Skip to Content
Driveways, RV Pads & Slabs
Concrete Driveways, RV Pads, and Slabs in Utah County
Homeowners throughout Utah County, UT, and the surrounding communities rely on Commodore Construction for concrete driveway, RV pad, and slab installation. Our experienced team of contractors has access to the latest equipment and knowledge of the effective techniques for the installation of high-quality and long-lasting concrete installations. As a locally-owned business, we're familiar with the challenges presented by the extreme weather conditions in Utah. We use the right products and materials to ensure your concrete lasts. Meet with our team today to begin planning your driveway, RV pad, or slab installation.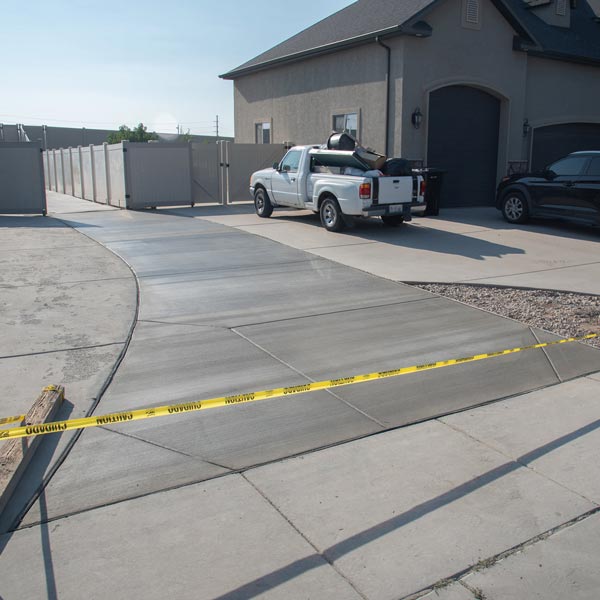 Concrete Driveway Installation
More and more homeowners are choosing to install a concrete driveway. At Commodore Construction, our team of expert concrete contractors can design, plan, and installs your new concrete driveway. Our team has the right tools and expertise to handle nearly any size of concrete driveway. Choosing concrete for your driveway installation provides numerous benefits that other types of materials don't, including:
Low Maintenance
Affordability
Durability
Customization
Load-Bearing Capacity
RV Pad Installation
As an RV owner, you want to ensure that your RV is begin stored in a clean and even space. Whether you're storing it over the winter or simply waiting for your next camping adventure to start, the proper storage area will help ensure your RV stays in good condition throughout the year. The professionals at Commodore Construction can design, plan, and install your concrete RV parking pad. Some of the benefits of choosing a concrete parking pad include:
Drainage
It's essential that your RV parking pad allows for proper drainage to protect your RV from water damage. Concrete will allow for proper water runoff.
Level
Your RV parking pad must be level for easier parking and allow you to take care of its systems, including water and propane tanks.
Sturdy
It can begin to sag and break if your parking pad isn't made with high-quality materials. A parking pad made of concrete can withstand the weight because it has a high load-bearing capacity.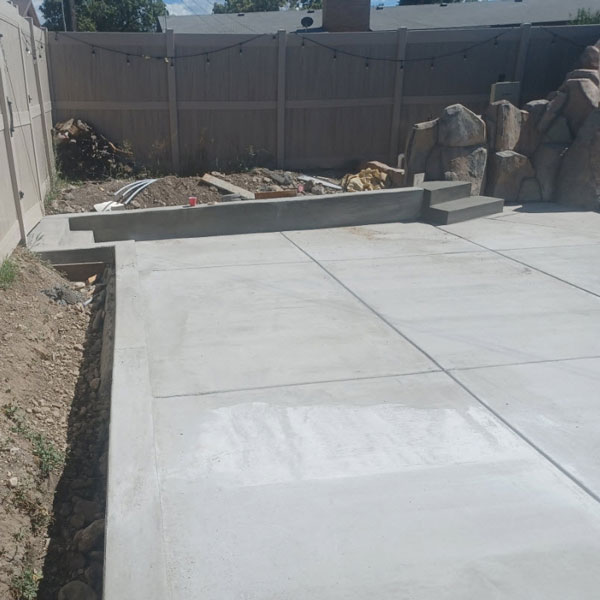 Concrete Slab Installation
Concrete slabs are one of the most common elements of modern residential construction. The process includes a smooth and even area of concrete reinforced by rebar steel to provide extra durability. Our team of concreters can create a custom slab for your residential needs. We have the skills and experience necessary to handle almost any size residential project.
Schedule Your Concrete With Our Experts Today!
Homeowners throughout Utah County, UT, and the surrounding communities trust the local concreters at Commodore Construction for a wide variety of residential concrete installation services, including driveways, RV pads, and slabs. We have years of experience helping our customers, and we can plan, design, and install your concrete. Our first goal is to ensure you're satisfied with our service throughout the process. We're always here to answer any questions you may have. Contact us today to schedule your service estimate.
Request a Project Quote Today