Skip to Content
Concrete Cutting & Core Drilling
Choose Us for Concrete Cutting & Core Drilling in Utah County, UT
If you need to update your home or office utilities, but there's concrete in the way, contact Commodore Construction for concrete cutting and core drilling in Utah County, UT. Our professional team has the tools and knowledge necessary to remove concrete to allow for certain utility work. As a locally-owned and operated business, we aim to provide you with the high-quality services you need for all your concrete installations. Our in-house team is trained to do everything the right way from the beginning of the project to ensure it's completed on time and exceeds your expectations. Contact us today to schedule your service.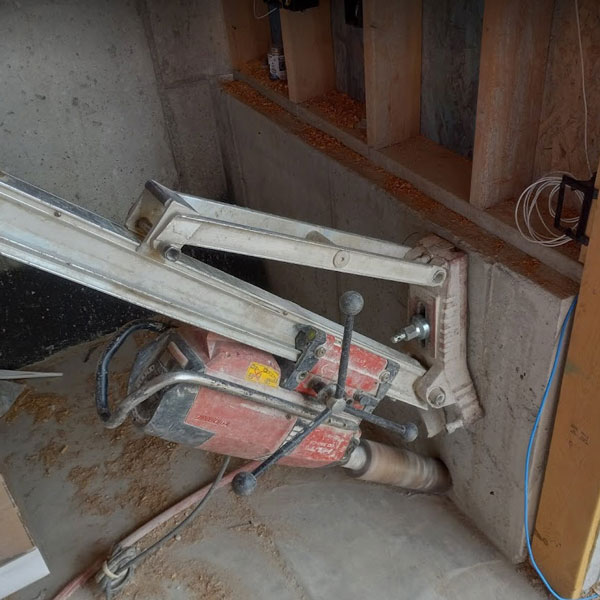 Do I Need Concrete Core Drilling Services?
Concrete core drilling is necessary for commercial and residential customers who require installing new utilities that run under or through your concrete work. Using a diamond saw blade or drill bit, our team can easily remove concrete to allow utility access under or through your concrete installation. It's important that a skilled and experienced professional performs concrete cutting and core drilling to prevent any damage to your concrete. At Commodore Construction, we can create access points if a variety of widths to accommodate:
Telephone Lines
Electrical Lines
Internet Cables
Sewerage Pipes
HVAC Ventilation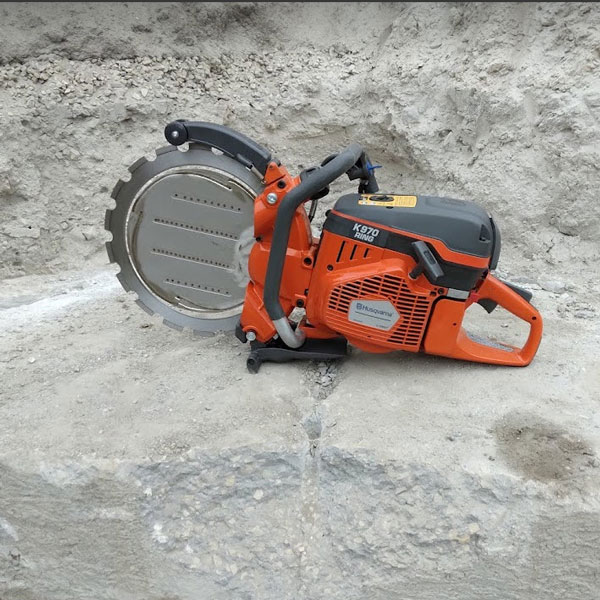 Why Do I Need Concrete Cutting Services?
Due to the extreme weather in Utah, concrete will expand and contract throughout the year. It's crucial to cut grooves into your concrete to prevent it from cracking. As an experienced concrete company, our team can cut grooves into your concrete to prevent it from cracking and crumbling. We cut grooves at a pre-determined distance that looks aesthetically pleasing and allows for adequate expansion.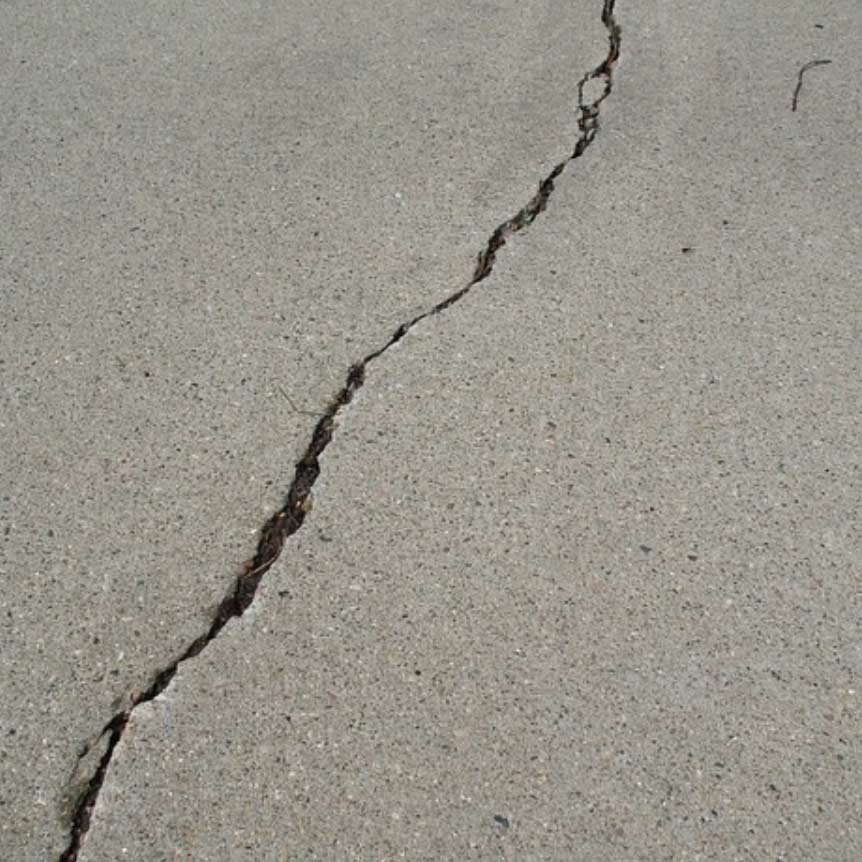 Concrete Trip Hazard Removal & Buckling Repairs
Removing trip hazards & snow removal frustrations is not only important for the safety of your family, property and anyone who may enter or exit your grounds, it's just the neighborly thing to do! We know all about trip hazards in concrete and just how to eliminate the problem for good. Avoid a Sidewalk Tripping Hazard. The uneven sidewalk is also a larger tripping hazard in the winter as it is harder, if not impossible, to see the sidewalk under the snow. A Holiday visit to your home may turn into an emergency room visit if your guests trip over an uneven concrete sidewalk slab in your front yard that they did not see. Avoid that scenario and have your uneven sidewalk repaired!
For extensive buckling or broken, chipped concrete, a concrete scarifier is the fastest and most effective way to bring the concrete slab closer to even. A scarifier, or surface planer, is equipped with heavy cutting wheels and powerful motors that allow it to rapidly and aggressively chip away at concrete or asphalt. Play it Safe! Call Commodore Construction to remove any nuisance trip hazards.
Schedule Your Core Drilling and Concrete Cutting Today
Home and business owners throughout Utah County, UT and the surrounding areas count on us to provide high-quality concrete services for their property. As a locally-owned and operated company, we're dedicated to ensuring every customer receives timely and high-quality service. Our friendly and professional team is always available to answer any question you may have about our service. Contact us today to schedule your next service.
Request a Project Quote Today